Financial results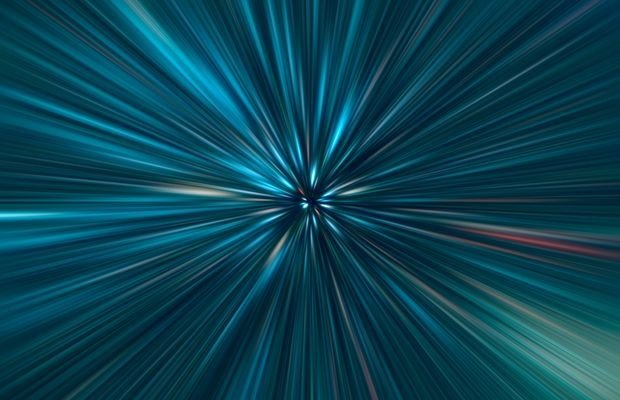 In an economic context marked by the energy crisis in Europe and high inflation, Transdev recorded sustained growth in its business in 2022 and posted net income of €20 million. Its revenues grew by 10%, marked in particular by strong commercial development.
Current operating result (COR) was €87 million, despite the strong impact of rising energy costs (diesel, natural gas, electricity), mainly in Europe, which had a negative impact of €82 million for the year (net of indexation mechanisms and public support measures). This impact was partly offset by operational improvements. Net result (Group share) was €20 million for the year.
Net financial debt totaled at €1.134 billion (€226 million excluding IFRS16 "Leases") continues to decline, down €81 million this year, and down 39% since 2019.
Breakdown of 2022 revenue by location
Our previous Financial results