Our activities in Canada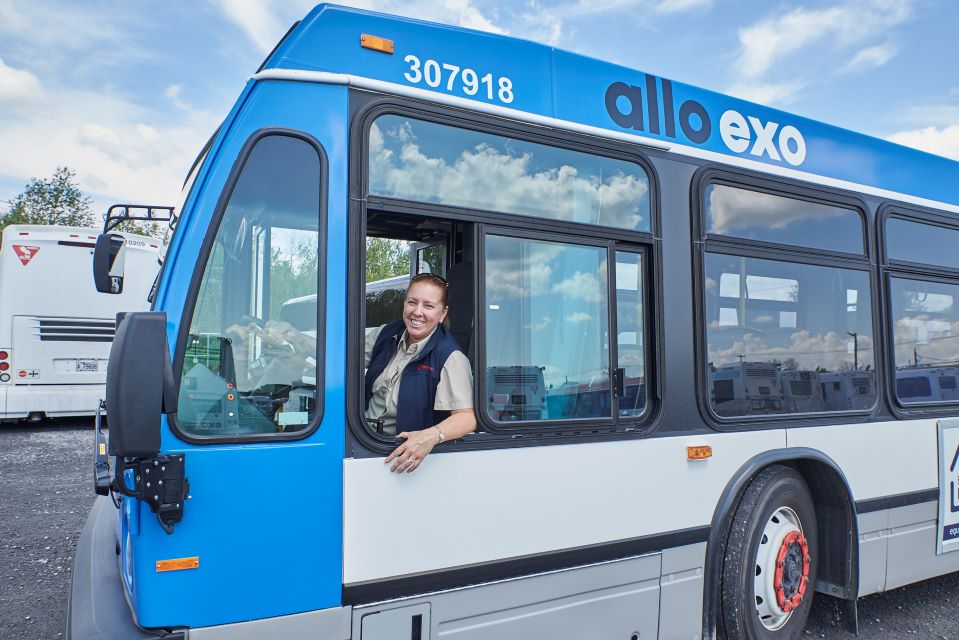 We design, develop and operate innovative mobility solutions with uncompromising safety and committed knowledge of passengers. We are innovating today for the mobility of tomorrow.
Our modes of transportation
Our goal is to bring all Canadians together and provide them with safe, friendly and convenient public transit solutions with operations in Quebec, Ontario and Alberta.
Paratransit
A recognized player in the paratransit sector, Transdev spares no effort to offer quality transport to physically and cognitively challenged passengers. Our mission is to ensure that we keep them safe, provide service that suits their needs, and contribute to their health and increased independence and social interaction by taking them where they need to go.
Fleet maintenance
At Transdev, our maintenance team is dedicated to preserving and restoring the investment of our clients. With experience on diesel, CNG and electric bus fleets our maintenance technicians specialize in bringing a wide skill set to perform diagnostic and predictive repairs that keep fleets on the road and in revenue service.