A message to the employees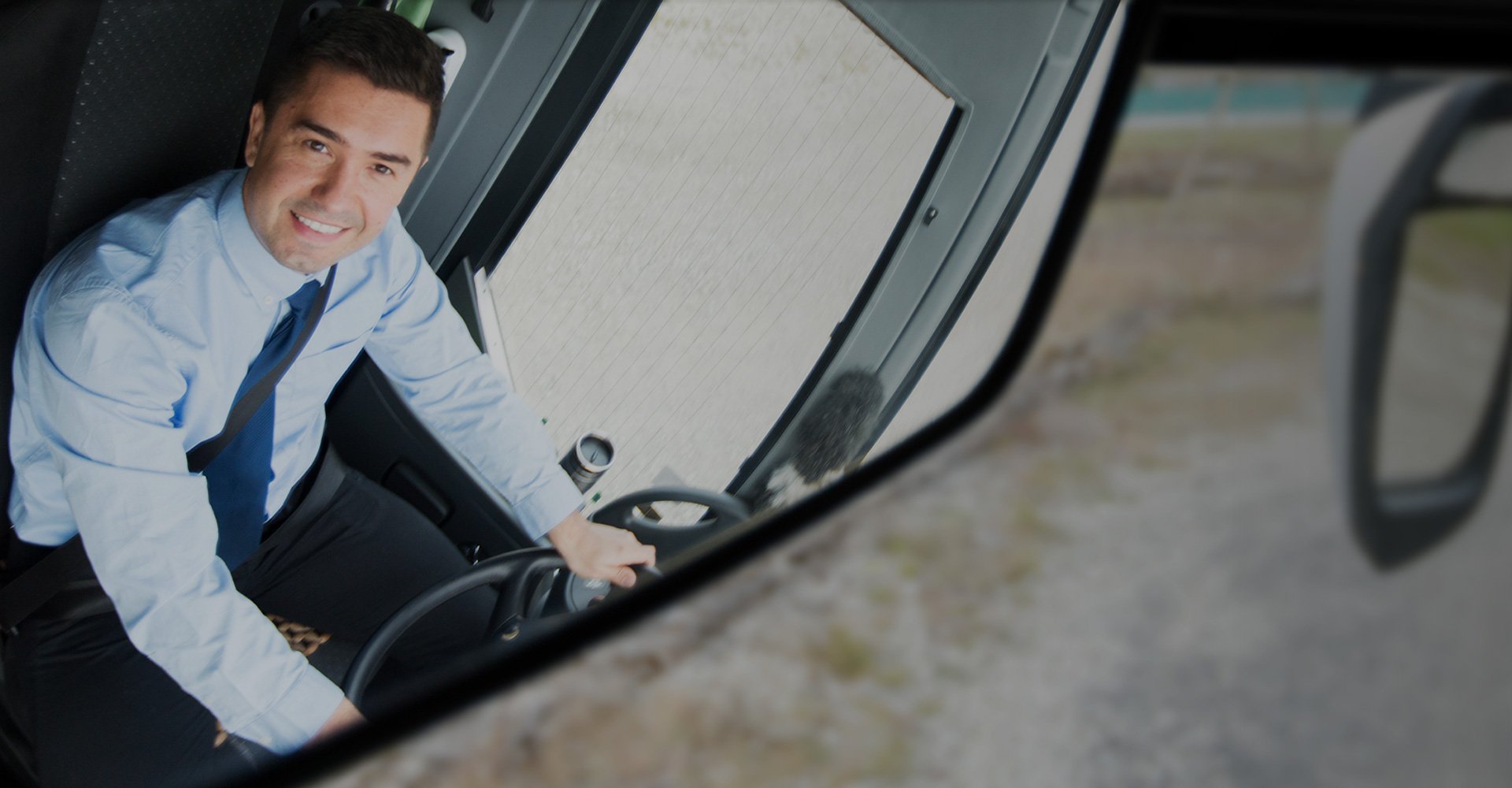 At Transdev, we are not just keeping up with the changes in the industry; we are leading the way by developing transportation solutions that are efficient, environmentally friendly, and make the most of public resources.
Over the past five years, Transdev Canada has experienced remarkable growth, an impressive 400% increase. This growth has been driven by our determination to meet targets, strategic bidding approaches, and smart acquisitions.
In just the past year, our team has doubled in size to 4,700 dedicated employees. We now operate 3,300 vehicles across six provinces and one territory. With a decentralized structure, Transdev Canada fosters local decision-making, providing autonomy and flexibility to drive its operations effectively.
Our success is rooted in an unwavering focus on our people. We have made significant progress in achieving gender equality in senior management and on Canadian boards, an important milestone for us. But our commitment doesn't stop there.
We are actively working to increase the inclusion and visibility of underrepresented groups, as part of our dedication to the Canadian Government's 50-30 Challenge. Each one of you, by embodying our corporate values of Care, Share, and Dare, plays a crucial role in providing an exceptional travel experience that prioritizes the needs and satisfaction of every passenger we serve.
We approach all our endeavors with a strong commitment to making the right choices and upholding the highest ethical standards.
Arthur Nicolet
CEO
Transdev Canada