Our Group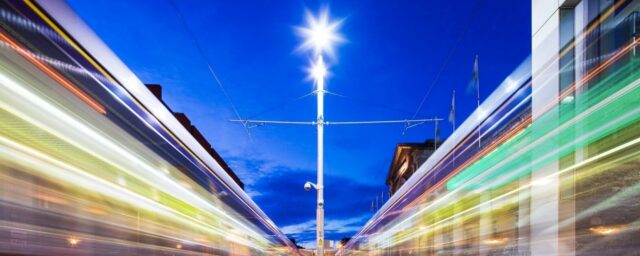 A world-class player in the mobility market, we are a Group with a solid business base operating in 19 countries in 2022, committed to operating sustainable, inclusive public transportation for all passengers.
Our Purpose
Transdev empowers freedom to move every day thanks to safe, reliable and innovative solutions that serve the common good..
Our History
As an operator and global integrator of mobility, Transdev gives people the freedom to move whenever and however they choose.
We are proud to provide 11 million passenger trips everyday thanks to efficient, easy to use and environmentally-friendly transportation services that connect people and communities.
Our activities in Canada
We design, develop and operate innovative mobility solutions with uncompromising safety and committed knowledge of passengers. We are innovating today for the mobility of tomorrow.
Transdev Worldwide
We operate in 19 countries, on all continents, and operate several modes of transportation(nouvelle fenêtre) serving communities, businesses and the general public. We mobilise all the resources available to an international Group to develop the regions where we operate.
Who leads the group?
Transdev is a "société anonyme" (limited company) with a Board of Directors, jointly owned by Caisse des Dépôts and the RETHMANN Group. Through its business activities, Transdev is closely involved in its regions and maintains long-lasting relations with its customers, who include regional authorities.