Zero emission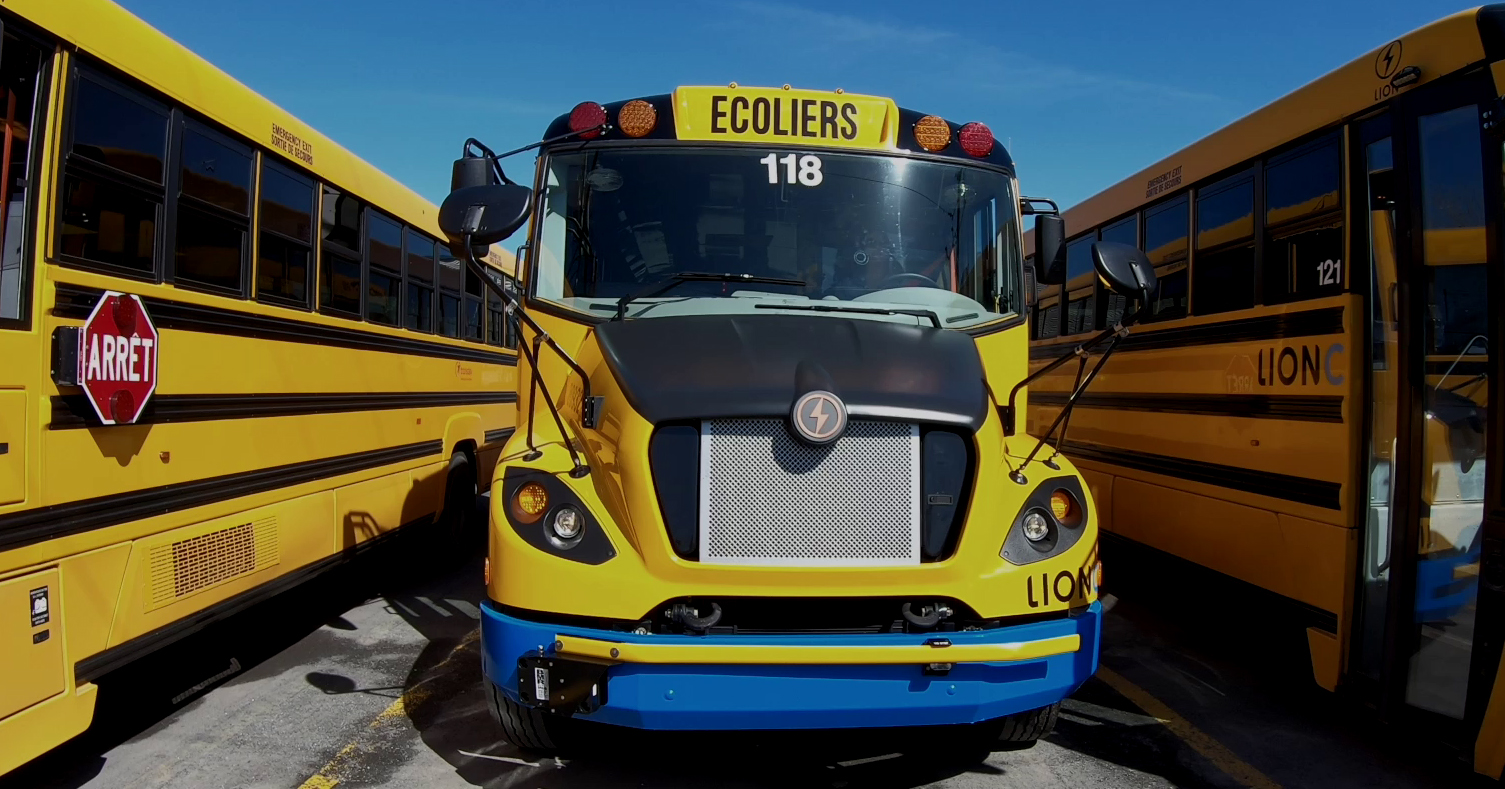 As the leading zero-emission mobility operator in Europe, we are committed to the development of digital, technological and energy solutions, enabling the cleanest form of transport and adapted to changes in user practices
mobility operator in Europe
in the world at the end 2023
Transitioning to a greener future
In Canada,and around the world,we are committed to the urgent need to stand together in the fight against global warming.With this commitment,Transdev Canada to date has a total fleet of 84 electric school buses.
At Transdev Canada, we have chosen tomake a specific energy transition for school transportation in Quebecdue to thedynamic local ecosystem and the fact that the energy produced locally is mostly hydroelectric, making it among the cleanest in the world. The introduction of these vehicles guarantees a 99% reduction in pollution when comparedwith thermal vehicles. It also demonstrates our commitment to build a greener tomorrow for future generations and today's passengers of our yellow buses.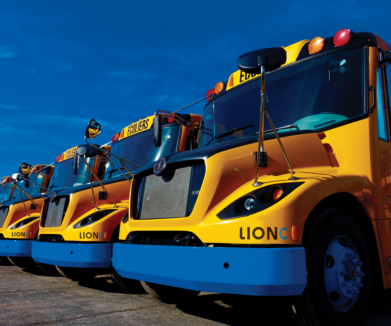 Transdev Canada also has The Transdev Academy bus which is self-sufficient when powering the simulator and the heating system, thanks to its 10 solar panels on the roof.
In 2024, we will also oversee the operation, maintenance, and rehabilitation of the Hazel McCallion LRT (Hurontario) Light Rail Network. The LRT will reduce the number of people with cars on the road, it will produce nearly zero emissions and in turn will be a more eco-friendly and sustainable option for travel.
Additionally, we have secured the Ontario Line project, a 30-year contract to oversee the operations and maintenance, which will further contribute to reducing the number of cars on the roads and reducing yearly fuel consumption by 7 million litres.
Committed to reducing our carbon footprint together
In Europe, Transdev is leading operator in zero-emission mobility. We are committed to the development of digital, technological and energy solutions, which enable the cleanest form of transport and adapt to changes in user practices.
To date, there is no universal solution forzero emissions. Innovation is required to support territories in theirenergy transition. Whether it is all electric or with hydrogen, we operate the largest fleet of ZE buses in the world. At the end of 2022, this fleet reached 1,800 zero-emission buses in operation or on order. It is thanks to this expertise that we can advise our partners in the choice of greener and cleaner mobility solutions.