Our responsibility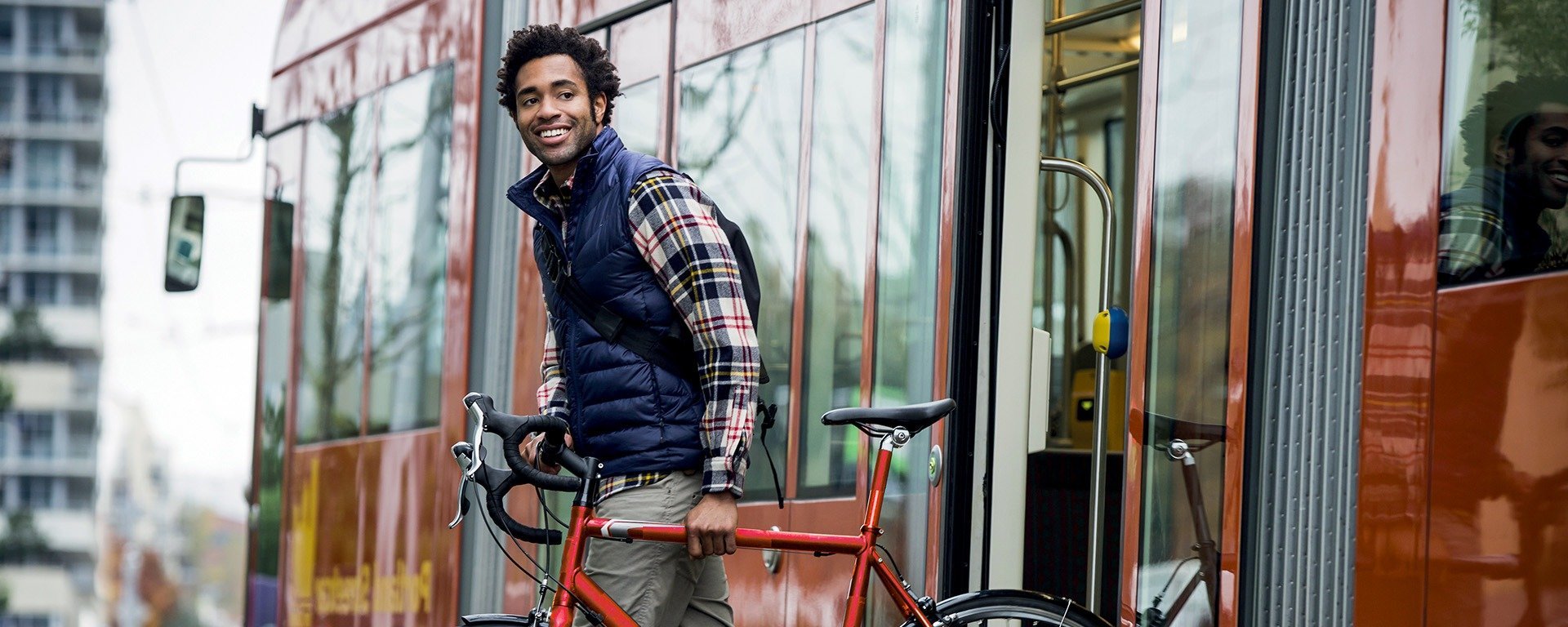 Our CSR commitments
Our line of business, mobility, obliges us and commits us to future generations on three levels: fighting against global warming, committing to regional development, mobilizing employees.
Our value creation
Now more than ever, the transportation sector must be committed to meeting today's challenges. Discover our value creation !
Acting for the environment and the climate
Transdev is committed to acting for a more sustainable world. Our actions for the environment and the climate.
Our sustainable procurement policy
Since 2019, our sustainable procurement policy promotes purchasing practices that minimize environmental impacts, promote the inclusion.
Transdev Foundation
Social mobility: the Transdev foundation supports associations that are active in the areas of education, employment, culture, sports and health