Transdev Foundation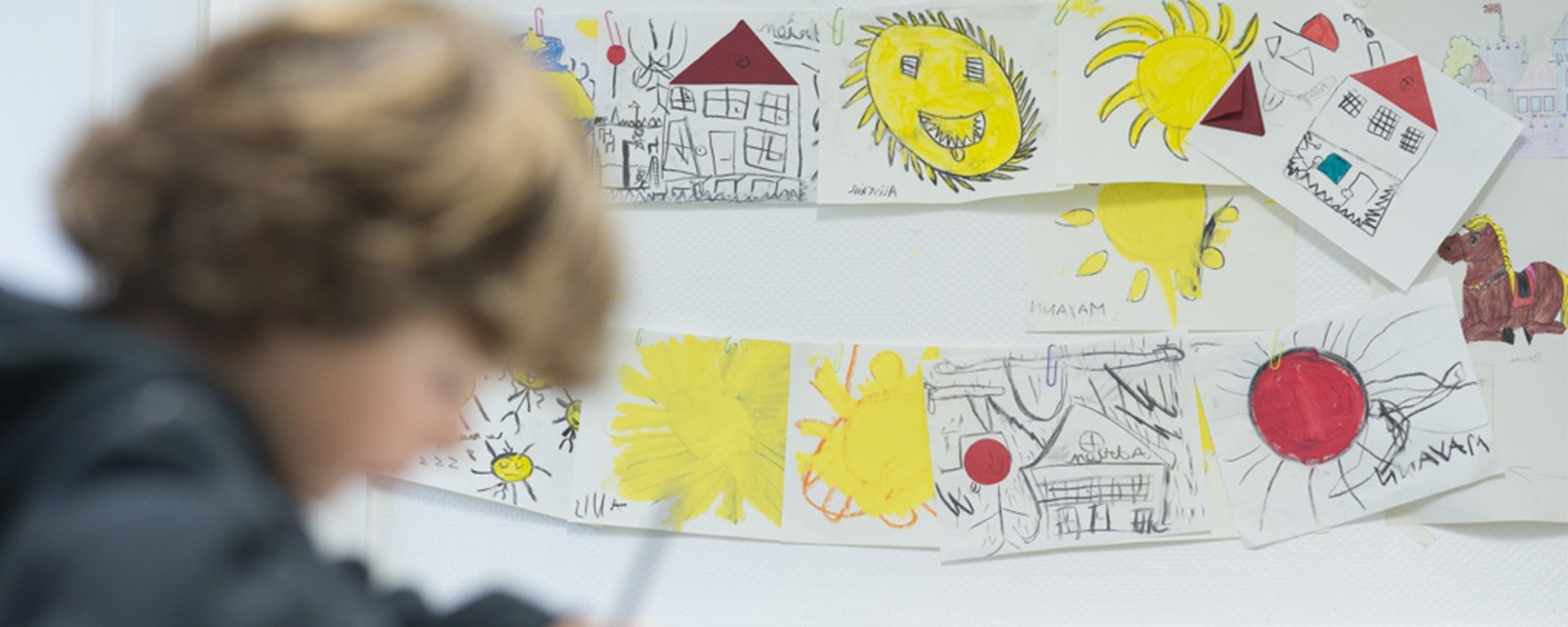 Education, Employment, Culture, Sports, Health, Social Mediation: The Transdev Foundation supports associations and initiatives enabling people to forge a place for themselves in society and progress through life. Social mobility is our great cause.
Our solidarity and citizen commitment has been championed by the Transdev Foundation since 2002.
The associations that we support strive to help break through the isolation of landlocked territories, develop social contact, support the sick, reduce unequal access to culture and education and reintegrate people with the least access to the job market, etc.
Employee volunteers
At Transdev, employee volunteers can personally support a project championed by the Foundation and become its "sponsor". Working closely on the ground with their association, these volunteers are precious allies.