Join our 58,000 drivers in the service of a meaningful profession: mobility.
Transdev recruits bus and school bus drivers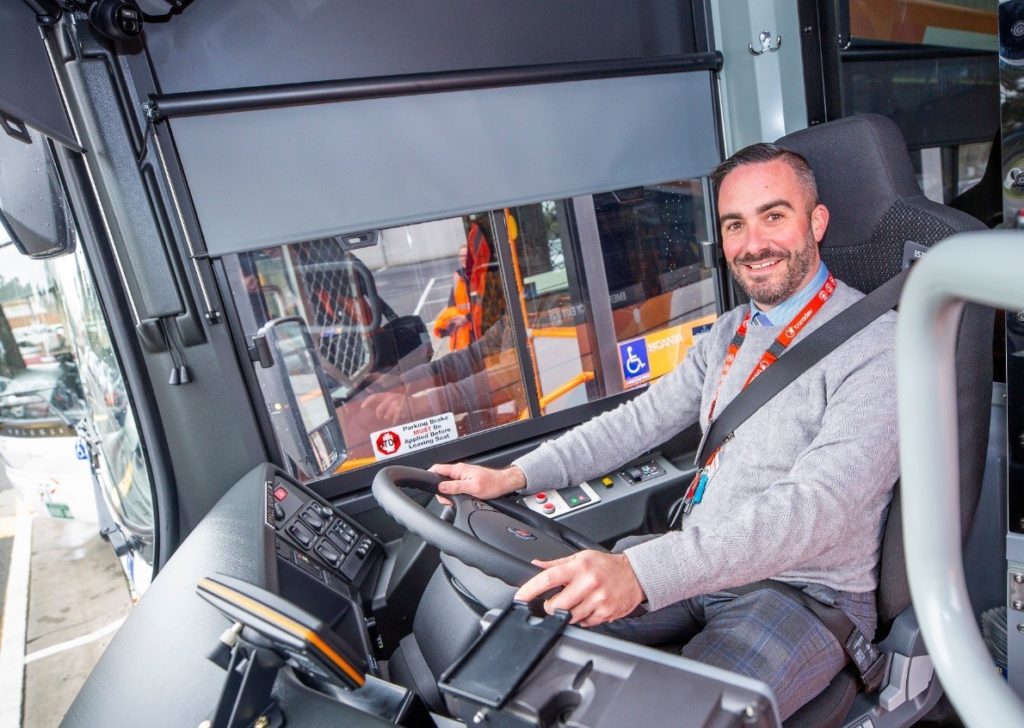 Become an ambassador in the daily life of the company or the transportation network.
Under the responsibility of your operations manager, you drive a passenger transportation vehicle and as such, you welcome customers (information and management of sensitive situations) and ensure compliance with safety rules (vehicle inspection, highway code). You also manage transit tickets (validation incentives, sales and cash management) and ensure the management of operating documents (journey plan, time card, etc.).
The benefits!
A job near you
A learning company that offers training throughout your career
Mobility opportunities
A profession in full transformation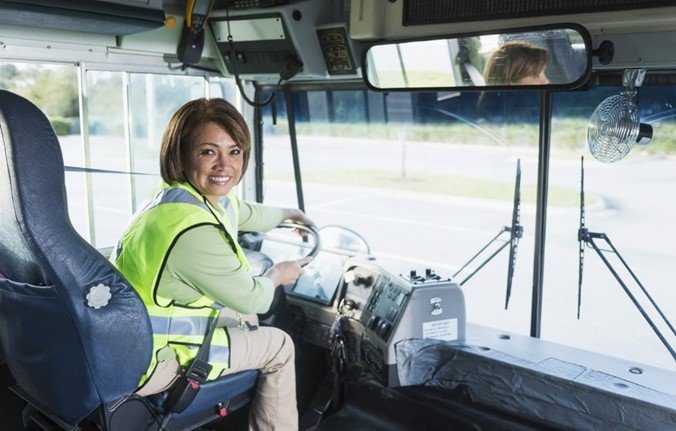 You have a sense of service and are passionate about the driving profession.
You are looking for a varied job in contact with customers.
Join an international Group strongly rooted in the territories
Joining Transdev means joining men and women in the service of others and exercising a meaningful profession: mobility. We are proud to make 11 million people around the world travel every day thanks to efficient, easy and environmentally friendly transportation services that serve communities.