Join our teams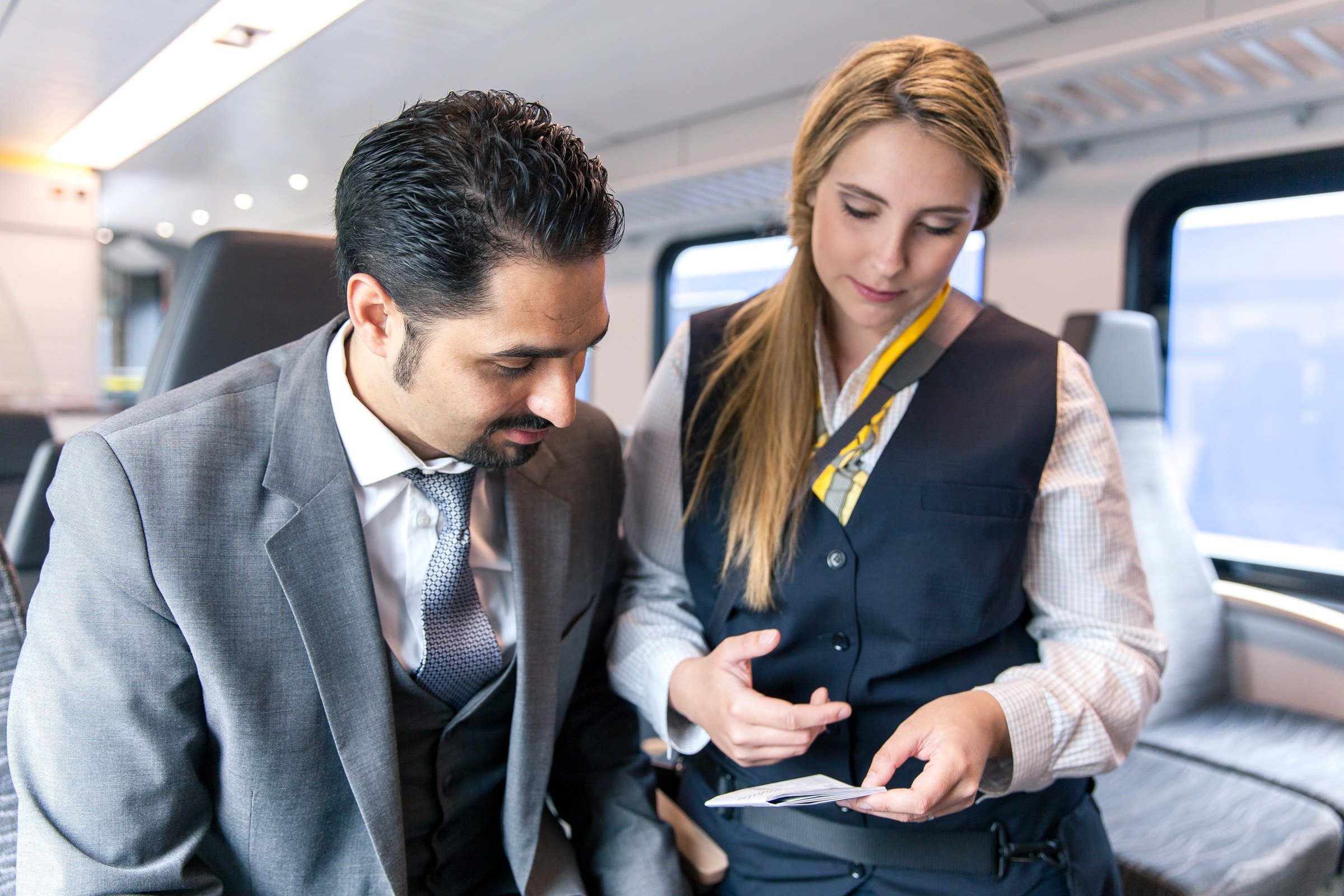 With management models, career development and training programs, mobility opportunities in France and abroad and relationships with educational institutions, at Transdev our people are the linchpin of our organization and we do everything possible to attract, integrate and develop new talents.
We are an international company and strive to get the best from our multicultural teams, promoting diversity and inclusiveness. Each day, we are proud to help 11 million passengers get around easily and safely thanks to efficient, simple and environmentally friendly transit services. We're building the future by transforming our activities to provide new mobility solutions that foster regional development and benefit society.
Our greatest asset and the source of our performance is the day-to-day commitment shown by our 85,000 employees.
Thierry Mallet, Chairman and Chief Executive Officer of Transdev
We welcome and integrate new talent, creating career development opportunities and diverse career paths while anticipating future changes in our activities to better prepare our people to face tomorrow's challenges. At Transdev, our HR teams support our multicultural teams locally or internationally, individually or in groups, helping them develop their skills and achieve professional success.

We firmly believe that diversity provides an opportunity to boost our talent pool while discovering alternative ways of working and other cultures.

Our people are the prime movers in their own careers at Transdev, where each position opens up new horizons and opportunities at a group-wide level.
Programs designed to develop and empower our employees
To build tomorrow's mobility solutions and respond effectively to challenges of all kinds, whether related to technology, data or the energy transition, we must transform our activities and how we work and collaborate together. Transdev offers development programs, integration pathways, certifications and a complete range of training dispensed via e-learning, as well as encouraging contact with start-ups to share best practices.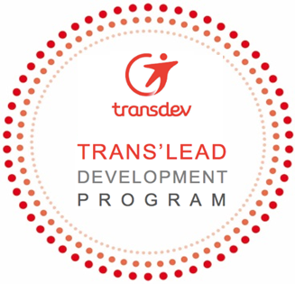 Trans'Lead: developing our talents!
Created in 2018, Trans'Lead is a program dedicated to developing international senior managers. Its goal is to develop leadership among the participants, their sense of belonging and their knowledge of the Group's activities and of new mobility solutions. The second Trans'Lead event was held in early October 2019, spanning six days and taking in France, Germany and the Netherlands, while the second module was held in Bogota in February 2020, providing a chance to meet the local teams and those of Transmilenio, our Transit Authority.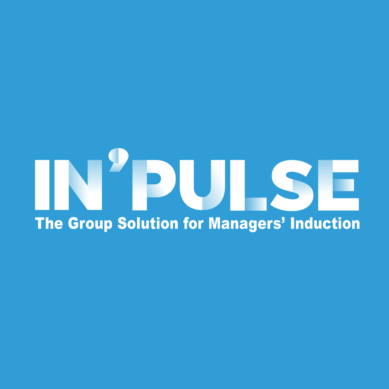 In'Pulse: integrating our international managers by rapidly boosting their knowledge of the group
In'Pulse is a program created, organized and deployed by Transdev, for Transdev. Participants work on themes such as strategy, our different activities and core programs. They also benefit from interaction with members of the Group Executive Committee and key people for different strategic matters. One of the objectives is to enable them to use and deploy this knowledge as part of their operational work at a local level.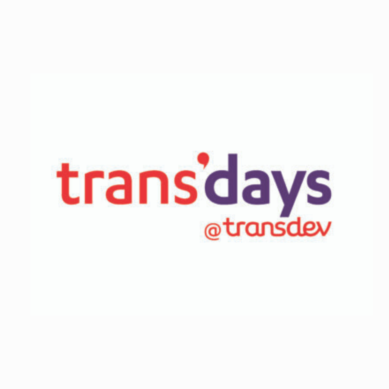 Trans'days: discovery, dialog and team spirit
Forging commitment and a sense of belonging with a solid team spirit is the challenge we set ourselves with the Trans'days – events designed to help participants discover, share and experience the Group. Since these were created in 2015, more than 350 new managerial recruits with a variety of backgrounds and profiles in France have benefited from this program to forge valuable connections and learn about the Group's activities.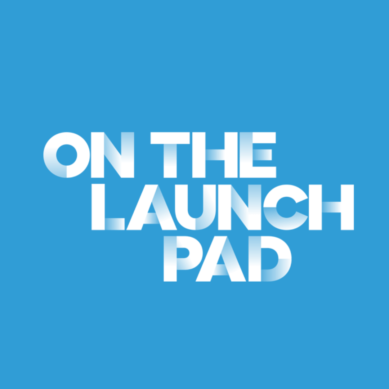 On The Launch Pad: a career accelerator for young talents
Created in 2019, this 18-month program provides an opportunity for young talents to develop their careers: experiencing Transdev by learning more about other activities and working environments, discovering Transdev through three learning expeditions, personal development, e-learning, and individual development coaching. The participants are involved in the transformation of the company through projects and programs linked to the Group's innovation ambitions.
E-learning: a useful resource for sharing and collaboration
At Transdev, we encourage empowerment and favor the use of new approaches such as digital training solutions. As an example, since 2018, the Group has offered Health and Safety certification via e-learning, enabling our people to learn more about and apply Transdev's 10 key safety principles. Almost 3,500 supervisory staff are already certified within the Group.
Our operational roles
Ensuring responsible, local user services requires the skills of experts on the ground.
Dispatcher
Driver
Mechanic
Operations Manager
Supervisor
And more
01
Our support roles
Ensuring responsible, local user services requires the skills of experts on the ground.
Administration
Communication & Marketing
Finance & Accounting
Human Resources
Information Technology & Performance
Legal affairs and governance
Procurement & Logistics
02