Fleet maintenance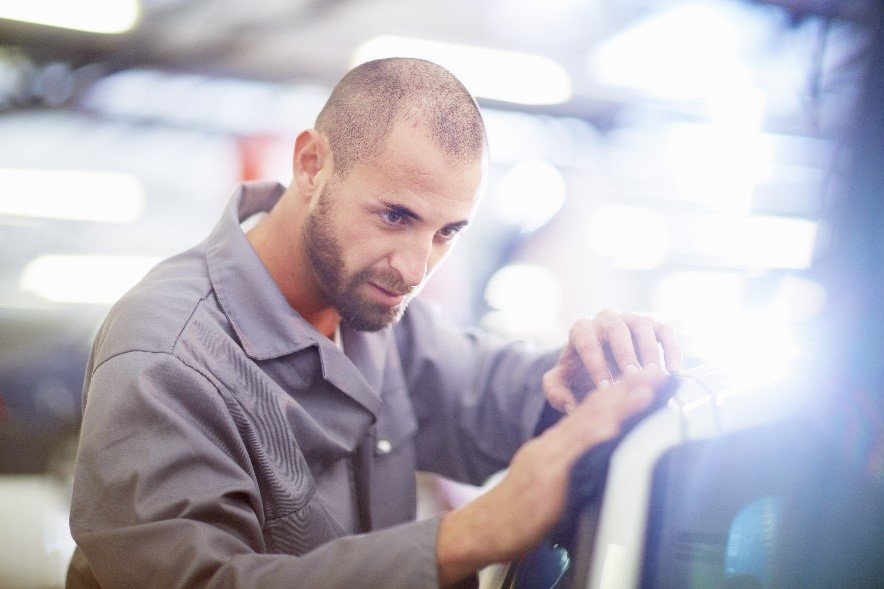 Transdev has in-depth expertise operating many different types of sophisticated vehicles. We prioritize continuous training and safety engagement from all our maintenance professionals and supply rigorous maintenance programs and protocols.
operated and maintained in Canada
of confidence from SAAQ (Société de l'Assurance Automobile du Québec)
Transdev offers excellence when it comes to preserving and repairing the capital investments of our clients. Through the development of proprietary platforms we've pioneered a maintenance approach that ensures the longevity of transit vehicles and extends the life of our clients' fleets.
Our proprietary platforms, detailed and quality inspection ensures passenger safety, safeguards the longevity of transit vehicles and extends the life of our clients' fleets.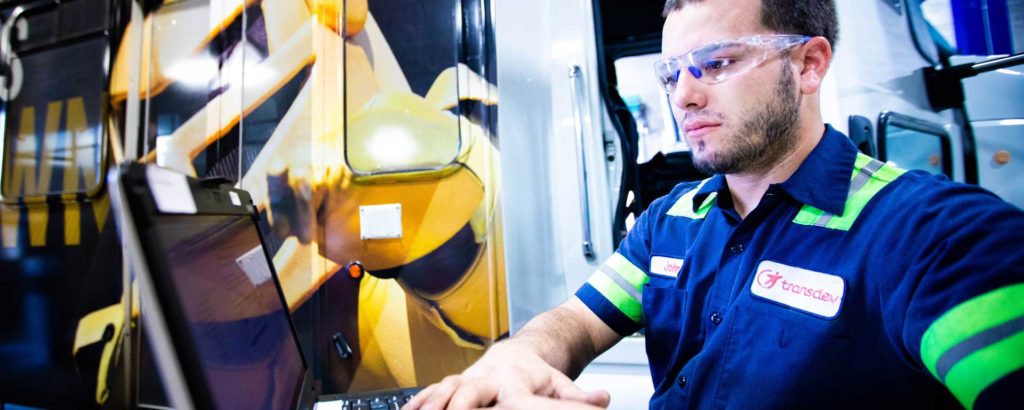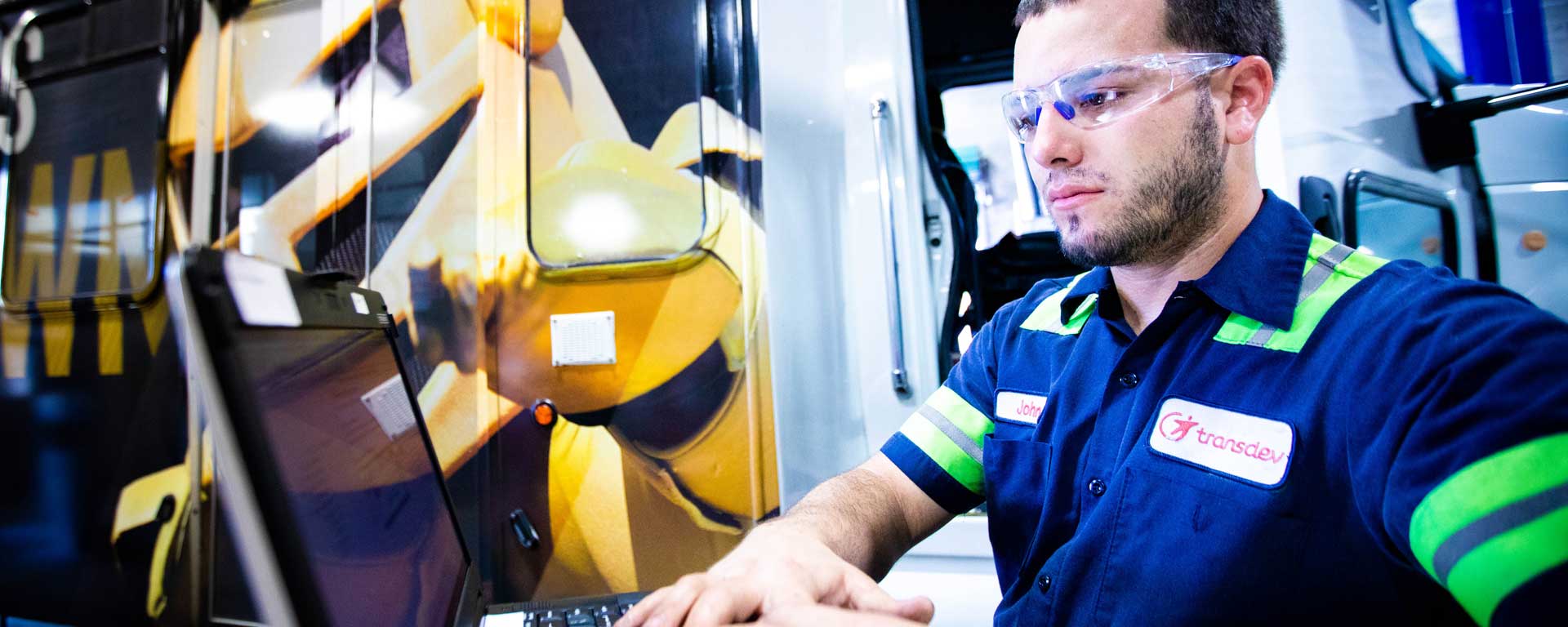 We are proud of the confidence placed in us by the Société de l'assurance automobile du Québec, who have entrusted us with the mechanical inspection and technical expertise of Québec's heavy vehicles for over 25 years.
We make significant investments in vehicles and infrastructure to deliver the best service and ensure that we a careful steward of our assets. We bring global expertise to deliver on high standards in fleet and infrastructure maintenance, focused on both quality and productivity. From school buses in the countryside, paratransit, urban operations in Montreal or Toronto area, to intercity coaches, we ensure that our operations maintain a high level of service for our customers throughout the year.
Through the sheer scale of our operations, with contract locations throughout the country, we collect enormous amounts of data. Our systems track parts and replacements in a large database, with proprietary algorithms that show when parts need repair or replacement.
We use advanced diagnostic software and provide ongoing training to our inspectors and mechanics. The result: they can detect any kind of problem.
Contact mail
Fields marked with an asterisk are required.