Intercity bus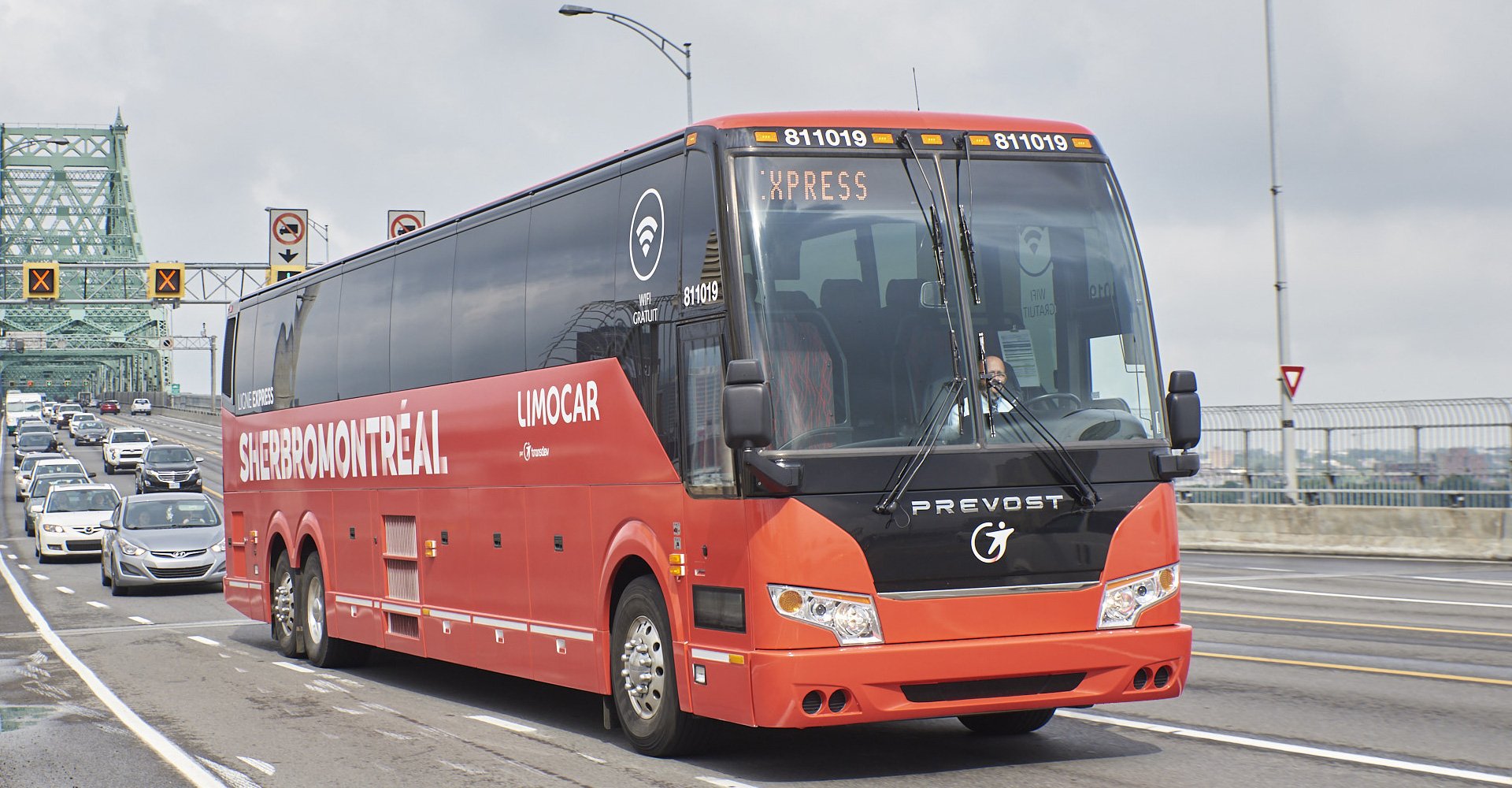 Connecting cities and enabling passengers to travel longer distances in comfort, security and with peace of mind are key goals of Transdev's intercity bus teams.
We are experts in long-distance coach transport. With a track-record of 30 years of experience in intercity coach transport in multiple countries, we know how to combine safety and quality of service to enhance the travelling experience of demanding passengers. We make it easy to buy tickets and provide feedback.
We work hard to simplify our passengers' journeys as we connect them to other regions and territories, whether it's through express lines, regular lines, or inter-municipal lines.
SHERBROMONTRÉAL
YouTube dépose des traceurs lors de l'affichage de la vidéo. En cliquant sur « Autoriser », ces traceurs seront déposés et la vidéo s'affichera. Vous avez la possibilité de retirer votre consentement à tout moment.
Quebec Inter-City Bus Service
The Limocar intercity express service between downtown Montréal and Sherbrooke is Transdev at its best. Our buses combine comfort, speed, efficiency, and economy. Dedicated lanes allow our buses to avoid traffic, optimize travel times and reduce greenhouse gases. This level of comfort, along with key conveniences (Wi-Fi, electrical outlets, shelves) and the many daily departures, make Limocar an excellent alternative. And we provide free parking in our Park and Ride lots and multiple convenient ways to purchase tickets.
Limocar by Transdev, operates 20 vehicles in dedicated lanes and is the only regular daily bus service between these regions. For residents in cities and towns along the route, it is the only alternative of choice to the automobile for travelling between Montreal and Sherbrooke.
Passengers have the freedom to purchase tickets in a variety of ways. They can make a reservation and modify these reservations online with the help of booking platform "BetterEZ." They can also buy monthly passes or Flex 365 tickets.
Limocar is working with the mobility platform Zenbus to improve the travel experience with real-time arrival information and schedules on an app.
Expedibus Parcel Delivery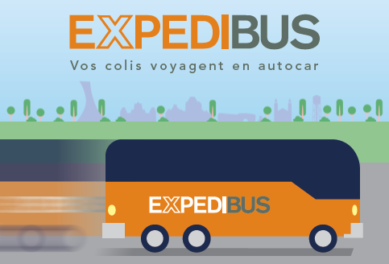 This unique service ships and delivers parcels the same day through a bus network covering the province of Quebec. The multiple daily departures of the bus companies involved makes Expedibus the fastest courier service in Quebec and the cheapest. Customers only have to drop off their parcels at the nearest station or bus station. The mobile responsive site allows customers to find the nearest delivery/service point, create digital bills and track shipments.
The service operates 24 hours a day, 365 days per year.
The Expedibus Parcel Delivery service was born of the alliance of the four major intercity carriers that connects nearly 200 service points in the province of Quebec.
Contact mail
Fields marked with an asterisk are required.