Rail expertise

Escalating fuel prices, population growth and worsening traffic congestion are increasingly causing city planners to look toward integrated rail services for solutions.
and subway projects in Canada
Transdev operates nearly 800 trains and 660 light rail trains around the world every day. We contribute with experience to the planning, construction, operation, and maintenance of rail systems that have significantly improved the quality of life and daily mobility. 
The next few years will be decisive for the development of transportation infrastructures in Canada. And Transdev Canada is already one of the key players in these transformations in the countrysolutions for users.
Our expertise in railway operations and maintenance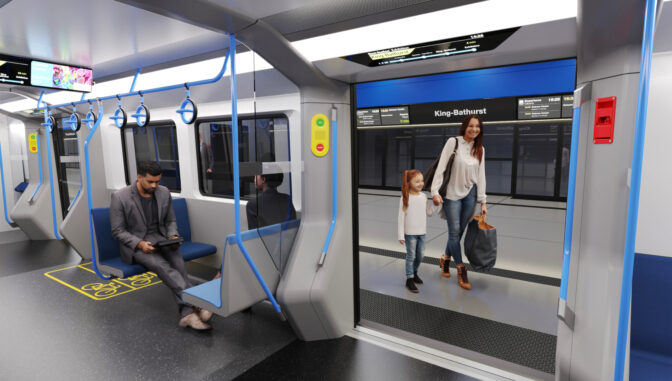 We have extensive experience with public‑private partnerships in Canada and around the world as a service or technical assistance company.
Our cross-functional team provides support throughout the project life cycle, including preparation for operations: design review, testing and commissioning, etc.
Our teams are proud to provide our Canadian clients with our world-renowned expertise in improving the quality of life of users and new forms of mobility.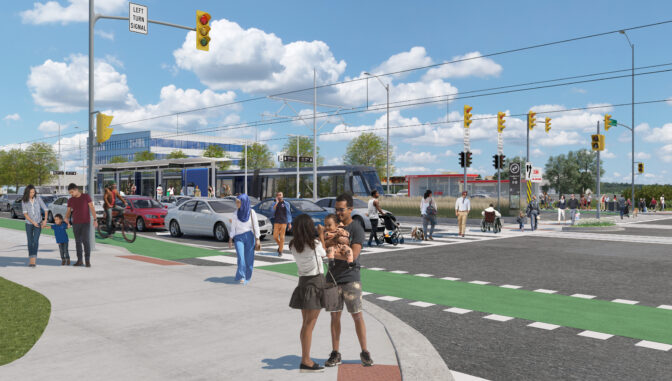 Today, the economic constraints faced by local authorities in developing these large-scale projects make the choice of partner operator crucial.
Thanks to innovative public-private partnerships, Transdev has been able to enrich its proposal with balanced and efficient contractual schemes, in order to develop the right solutions for the economic development of each region. We are one of the best placed operators to support local authorities in a public-private partnership strategy that will enable them to obtain the best guarantees on the operation and maintenance aspects from the very first stages of the project design.
Ontario Line: 40-year contract to operate and maintain Toronto's new automated subway
Transdev will operate and maintain the new "Ontario Line", an automated subway line in the heart of Toronto.
The Ontario Line will connect the Ontario Science Centre to Exhibition/Place Ontario along a 15.6-kilometer route.
Transdev is playing a key advisory role during the design and construction phases of the project to ensure that operations and maintenance requirements are addressed and remain.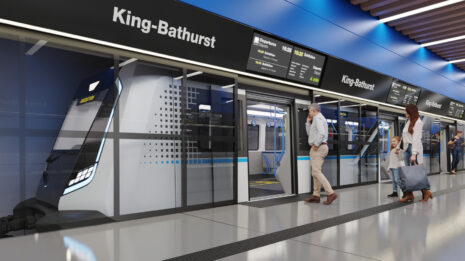 01
Hazel McCallion LRT (formerly named Hurontario)Line: 30-year contract to operate and maintain the light rail line between Mississauga and Brampton
In October 2019, Transdev Canada won the contract for the Hurontario light rail project in the Greater Toronto Area for a period of 30 years. This light rail line will operate in the densest area of the region in Toronto. It will connect Mississauga to Brampton on a route of approximately 18 kilometers.
This major project will allow the development of new economic poles and pedestrian areas while contributing to the attractiveness of the city.
336
passengers per vehicle
1
semi-underground station
YouTube dépose des traceurs lors de l'affichage de la vidéo. En cliquant sur « Autoriser », ces traceurs seront déposés et la vidéo s'affichera. Vous avez la possibilité de retirer votre consentement à tout moment.
02
Contact mail
Fields marked with an asterisk are required.