Student Transportation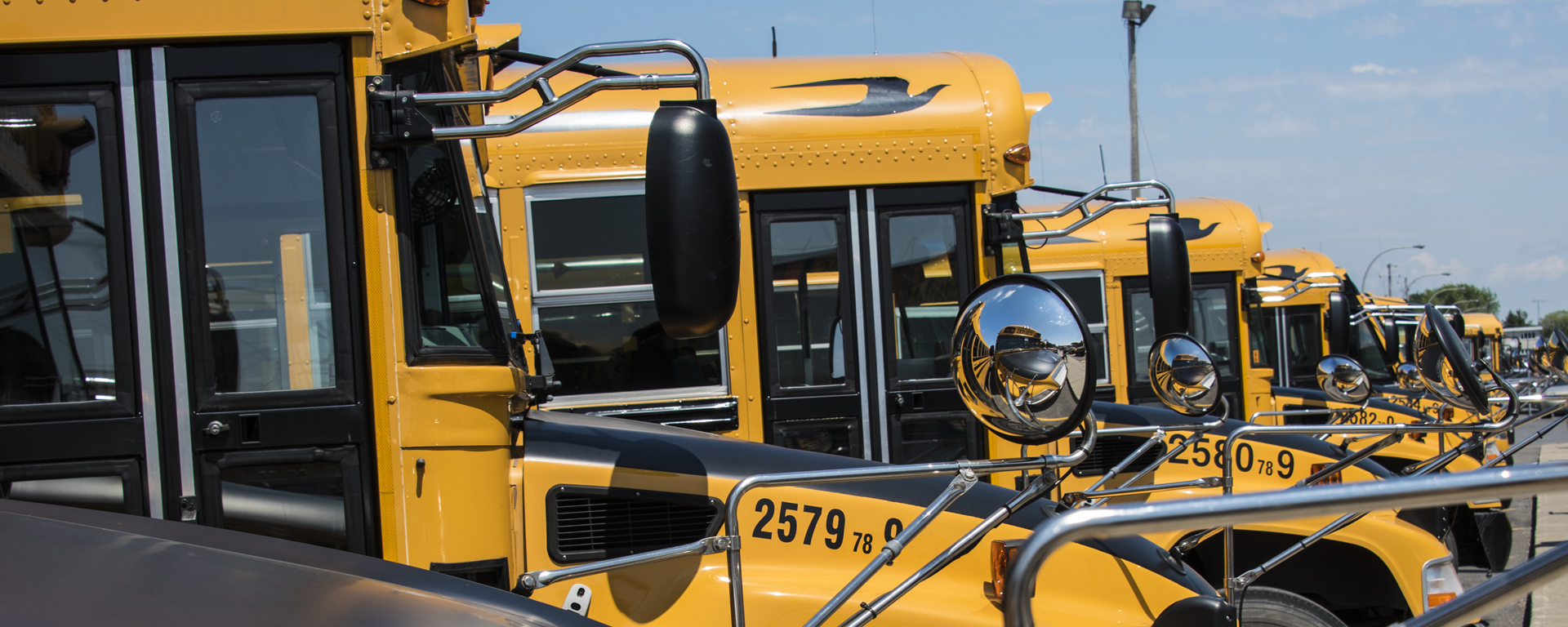 Transdev Canada offers student transportation in both Quebec and Ontario. We service many school boards, transporting young children to and from school every day. We want to give children a positive first experience of public transit in order to ensure that they continue to use the service in the future.
Dedicated people serving future generations
Getting youth used to taking the school bus from a young age leads to public transit becoming a more viable option in their future.
Our teams of school bus drivers are passionate about what they do.
Meet Chelsea here:
"Being able to help the kids out a lot is really nice and being their point of contact at the end of the day and in the mornings."
School services are a specific and crucially important activity for the mobility of the youngest citizens in a region. Well aware of our responsibility, we also ensure the optimization of school routes, information management, the driver-student relationship, the safety around and on board the buses and the quality of the bus stops in rural areas. Our school bus drivers take great pride in ensuring that their school buses are safe before every departure.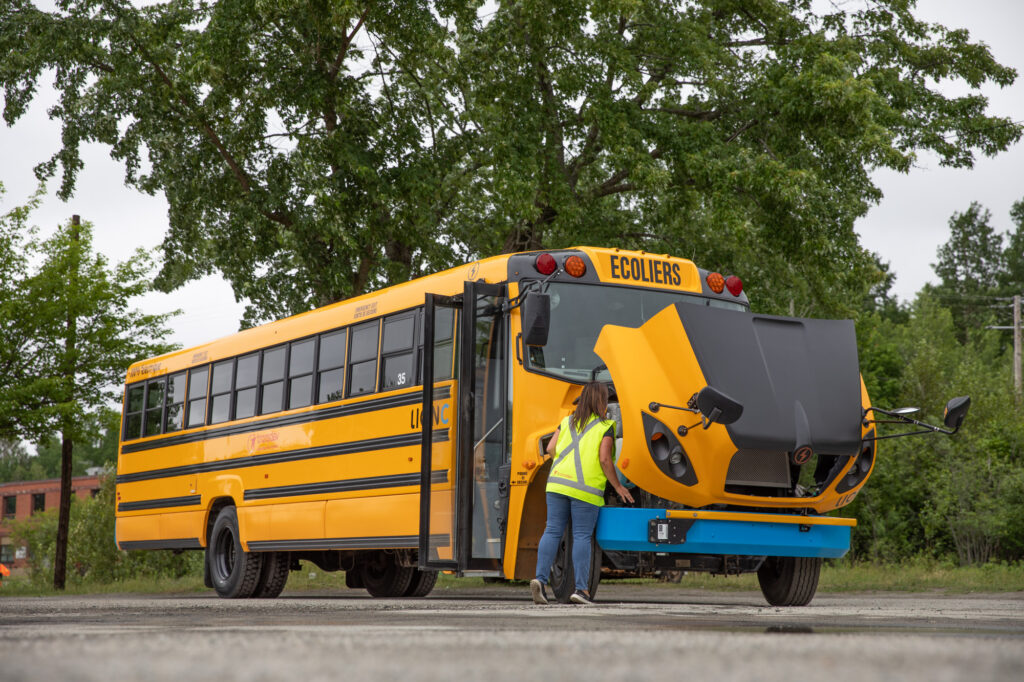 Meet Darian, a proud Transdev driver:
"Every morning when I do my safety rounds, I am very focused because I love mechanics and also because road safety is very important to me."
Our zero emission electric school buses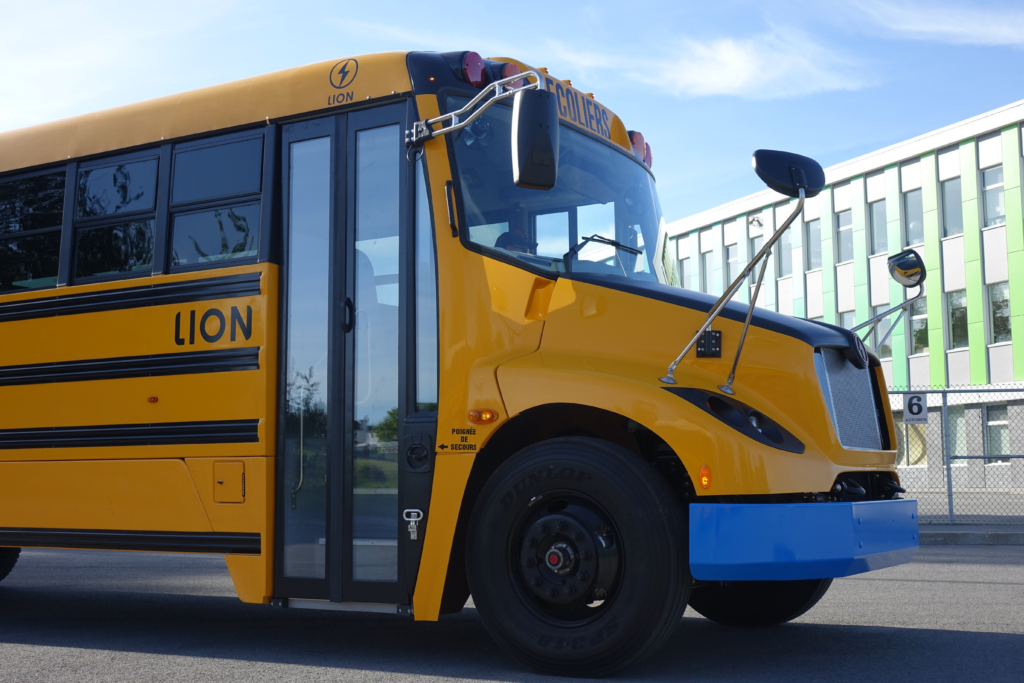 Since 2016, we have made a strong choice to invest in electric school buses and to become a major player in energy transition in Canada. To do so, we have established trustworthy partnerships with the Quebec government, which has supported us since day one, and the Quebec company Lion Électrique, which manufactures our electric buses.
Convinced that this is the right direction for the health of our children and the future of public transit in Canada, it reduces our carbon footprint, limiting our impact on the environment and allowing us to fight global warming.
Our ambition is to electrify all of our school buses in Quebec by 2025!
Transdev operates school bus networks throughout much of Ontario.
With a fleet of more than 1015 vehicles , our 1120 employees, through our subsidiary Voyago, transport 42 000 students daily across Ottawa, London, Kitchener-Waterloo, Halton, York regions and East Ferris.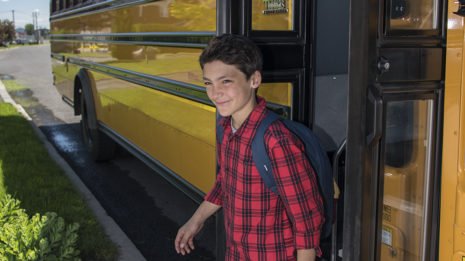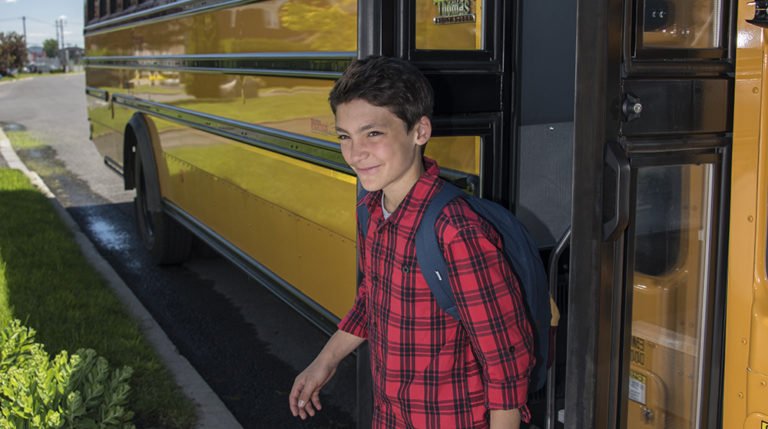 01
In Quebec, Transdev operates school bus services for the School Service Centres (Centre de services scolaires) of Hautes-Rivieres, Sherbrooke and Appalaches and Haut-Canton, Exo in Basses-Laurentides as well as for des Trois Lacs and Lester B. Pearson. Pioneering in the energy transition, Transdev has been the first large operator to massively deploy electric school buses in Quebec.
245 school buses and 250 dedicated employees to student transportation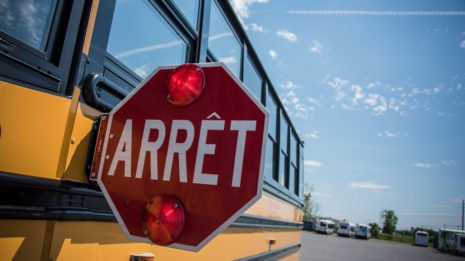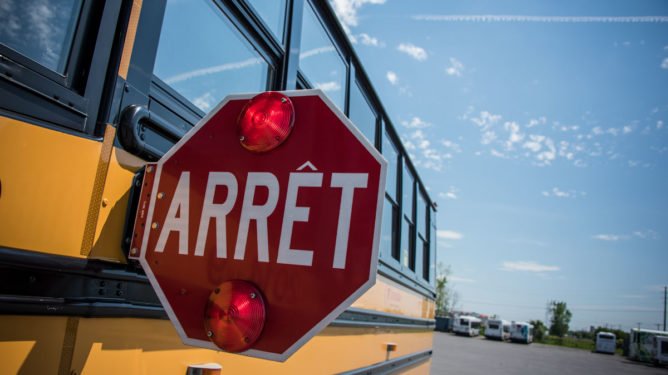 02
Contact mail
Fields marked with an asterisk are required.