Optimisation of resources and services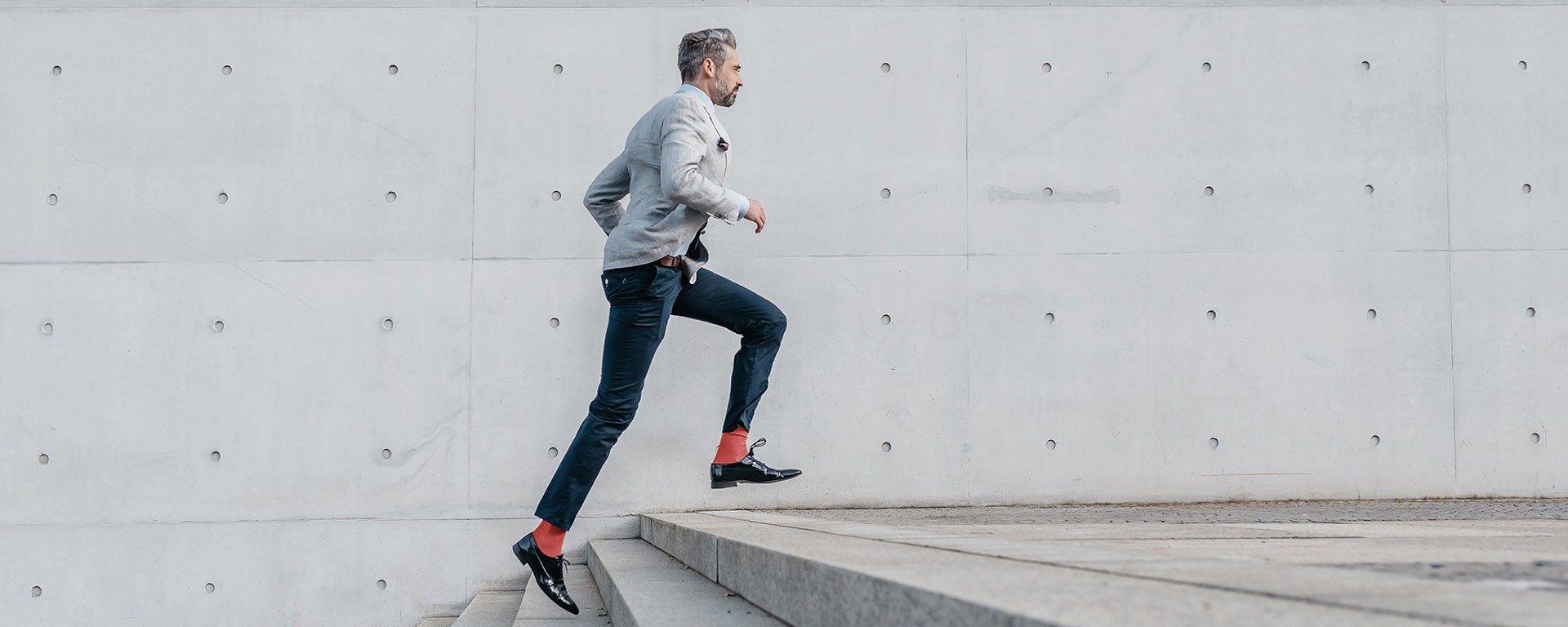 Network design, operation, acquisition and maintenance of equipment, ticketing system: we support local authorities at every stage of their project in a process defined by safety and operational excellence.
Imagining networks that best meet the specificities of each region and the needs of travellers is essential to retaining our customers and conquering new ones.
Thanks to our in-depth understanding of travellers and mobility practices via our Transdev Mobilities Observatory, we have developed unique expertise in the design and optimisation of transport solutions.
Our objective? Design a mobility offer that is as intuitive and simple as possible in order to provide freedom of movement with reasonable means. A custom network design is based on three commitments: clarity of routes, legibility of schedules and economic and commercial efficiency.
Our "GeoDesign" tool allows you to gather all decision support elements to design a mobility offer, compare different variants and calculate the necessary means in advance.
5 keywords, 5 commitments
C.L.E.A.R. network


 Clarity of routes –  Levels of service – Efficiency – 
Accessibility –  Readability of schedules

Our expertise in 17 modes of transport in 18 countries makes us a mobility player with proven practical and operational expertise. We assist local authorities in operating their networks in four sequences:
modelisation: evaluation and monitoring of distances and travel times, development of graphics and visuals to determine and optimise the number of vehicles and driver services required, creation of bus schedules and driver service sheets;
planning to move forward to D day: forward management of the workforce, creation of schedules, production of daily road maps of drivers, creation of prepaid services;
management of real time activities to act and respond immediately: OAS (Operating Assistance System) and TIS (Traveller Information System) digital tools;
proximity management: eco-driving tools and a "connected driver" application to ensure the highest quality of relations, at the service of the customer.
Acquisition and maintenance of rolling stock
We support local authorities both upstream and downstream on their projects. Ensuring the maintenance of networks and fleets is at the heart of our business, regardless of the modes of transport, with a focus on:
acquisition and maintenance of rolling stock;
strategic relationship with manufacturers and leasing companies;
exchanges of good practices between our different entities.
We have a fleet of 43,000 buses, 70 metros, 900 tramways and 750 rail vehicles in 13 countries, and we have our own depots at the local level, which allow us to ensure the quality and availability of our vehicles on a daily basis. An example of our expertise? We will replace all diesel buses in the Brabant region (Netherlands) by 2024 with 100% electric buses.
We are always innovating in order to ensure the highest safety of our fleets. We have designed a predictive connected maintenance diagnostic tool (digiDIAG solution) that can anticipate potential failures for a significant gain in reliability and peace of mind: global positioning of the fleet, continuous monitoring of the health status of equipment in real time, sending of targeted alerts according to criticality levels to our maintenance experts, etc. The safety tool has even been awarded a prize at the Innovation Awards 2016!
In rail transport, we carry out maintenance work on rolling stock in our workshops, thanks to our specialised technicians. We also maintain the infrastructure we operate, especially in Brittany between Carhaix, Guingamp and Paimpol. Our subsidiary Transamo brings us its technical expertise: design of maintenance plans, predictive maintenance systems or management of equipment renewal programs.
Safety at Transdev
Ensuring the safety of our passengers and our employees is our priority. Quarterly audits, Safety performance indicators, training of managers, principles established with all teams, Safety Trophy, etc. We aim for zero accidents as part of a continuous improvement process
Ticketing: innovative systems
As a point of entry for passengers on the public transport network, the purchase of tickets must be easy, intuitive and instantaneous. Magnetic media, contactless cards, QR-codes or NFC, our 20 years of expertise allow us to effectively advise local authorities on the complementarity of the distribution channels while optimising them, in order to satisfy the needs of each category of customers at a reasonable cost.
As pioneers in the setting up of smart mobility mobile applications (NFC ticketing on phone in Nice, contactless on-board payment in Grenoble, SMS ticketing in Rouen, etc.), we are developing our expertise in interoperability by actively participating in the following deployments:
Carte Normande Atoumod in Havre and in Rouen
Carte OùRA! in the Rhône-Alpes region
ticketing systems in operation
networks equipped with internet sales
networks equipped with mTicket on smartphones
Our added value: excellent operating performance
Developing new mobility solutions is based on a priority requirement: excellent operating performance. We are committed and passionate about excellence on a daily basis; our continuous improvement processes ensure our customers and clients the best quality at the best price.
What is our excellence strategy? A policy based on four main principles:
Clear governance: Country Directors are responsible for the management of local activities with the support of Operations and Finance, and coordination/facilitation by the Group Performance Department;
a limited and clearly defined number of monitoring indicators;
a cycle of continuous improvement: the monitoring of KPIs is frequent and regular (daily, weekly, monthly) and managers commit themselves to specific action plans;
transparency at all levels of the organisation.
More than 400 Group entities apply the Transdev Operations Management (TOM) system, which offers local authorities an optimised price and a transparent offer.