Maritime transport: an alternative form of mobility
Being a mobility leader means being responsible for developing agile mobility solutions that respect the environment. We help local authorities along coastal areas or near rivers integrate maritime shuttles into their public transport networks.
The objective? Reduce congestion in cities and offer passengers an original, rapid, reliable and safe experience… without traffic jams.


Our fleet: river shuttles and ferries and passenger boats
The variety of our fleet allows us to adapt ourselves to the needs and opportunities of each region:
ferries: capable of carrying both passengers and vehicles, they help to greatly reduce the time needed to cross rivers such as the Mississippi in New Orleans or the Loire in Nantes;
river shuttles: they provide a rapid and efficient transport service for city residents and tourists. In Brisbane, the CityCat shuttles are integrated into the transport network and help contribute to the economic activity and community life on both banks of the city's river;
passenger boats: true alternatives to cars in harbours, allowing both ends of a bay to be connected more quickly, such as in Toulon. They are sometimes the only transport option and provide connections to islands, such as in Quiberon to the Houat, Hoedic and Belle-Ile islands or to Groix island from Lorient.
In Toulon (France), quality of service on the waterfront
Toulon has entrusted us with its passenger shuttle service in the harbour, which is an integral part of its public transport network. We ensure a safe and comfortable connection between the city centre and the towns along the "Petite Rade".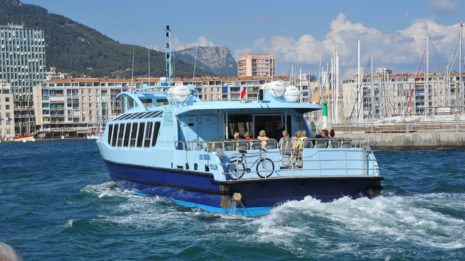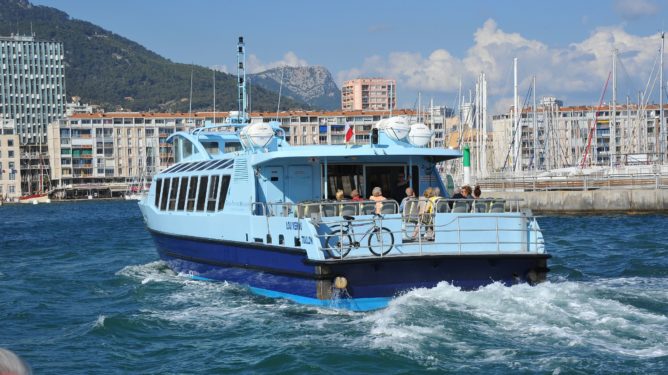 01
Brisbane (Australia), the comfort of ferries
In cooperation with all urban mobility players, Brisbane (Australia) has entrusted us with its rapid ferry service to cross the mythical river that snakes through the city!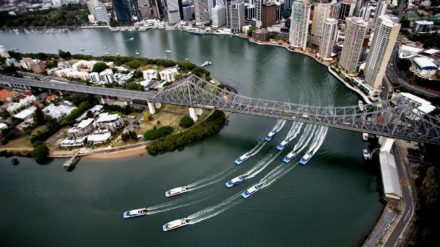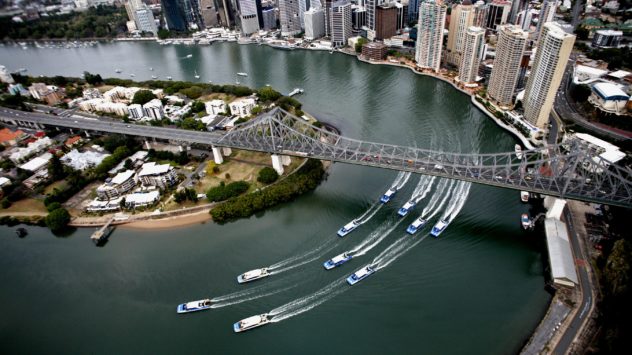 02
In Gothenburg (Sweden), the simplicity of ferries
Through our subsidiary Styrsöbolaget, we provide a ferry service between Gothenburg (Sweden) and its archipelago. The quality of our service has earned us a satisfaction rating of 98%! This service, connected to the bus and train network, is also integrated into the regional public transport network, which is made up of 49 urban districts with a total of 1.5 million inhabitants.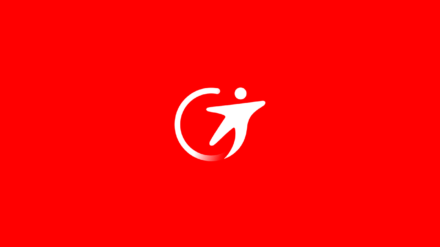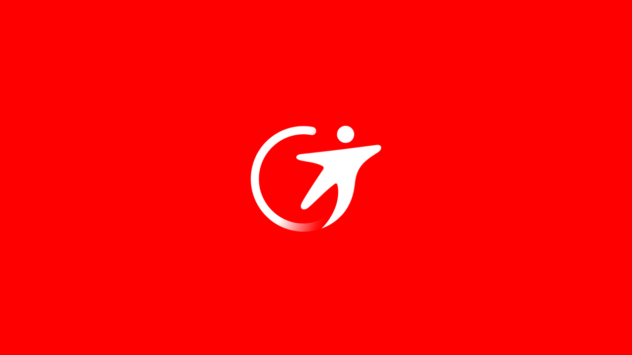 03
Every maritime connection is unique!
Operating in 13 countries, we have an in-depth understanding of each region. Whatever the constraints we encounter, we start from the need for mobility in order to provide the most suitable maritime solution, taking into account:
the geographic situation;

the size of the population;

the needs of each user.
In this way, we help local local authorities choose the best maritime transport solutions.
We also know how to integrate the proposed maritime solution with the local land transport network, such as in Toulon, where the maritime lines share the same tariffs as the bus network.
At Vlissengen, in the Netherlands, our ferries run on two routes and every year bring 630,000 passengers to their destinations. Thanks to a real-time information service via SMS, quality of service and passenger satisfaction are guaranteed!
A recognised quality of service
On board each of our ships, we take care to ensure the peace of mind of our passengers during the crossing by guaranteeing:
the respect of travel times;
a comfortable trip;
real-time information;
optimum safety with well trained crews.
Our expertise in mobility and our understanding of customer service make us a privileged partner for maritime transport, perfectly integrated into the local economy.