Our strength: a global offer
Urbis Park organises and operates standard services associated with urban parking solutions:
Operation;
information for users: functioning, tariffs and regulations;
subscription management;
settlement collection;
consolidation of revenues and accounting;
dispute management and debt recovery;
monitoring and surveillance;
systems maintenance.
and on-street parking places
In Suresnes, parking spaces in good hands
Delegated by the local authority of Suresnes to manage the city's parking spaces, parking meters and fixed-rate payments, as well as to provide parking space monitoring and surveillance services
180
centralised parking meters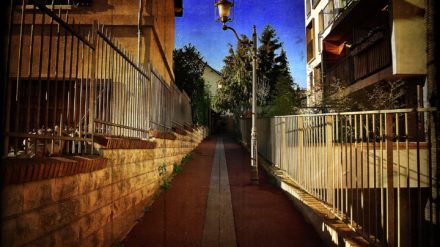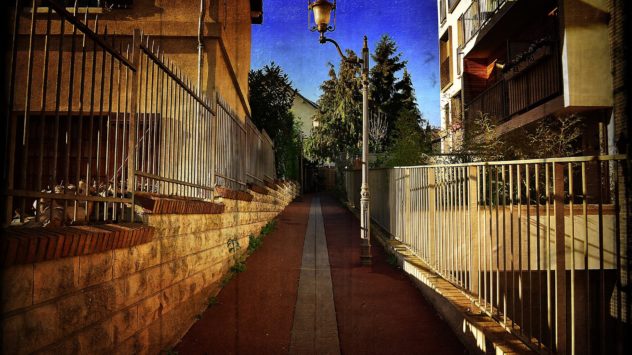 01
Delegated by the local authorities in Bordeaux to operate the city's 5 carparks, we also provide on-street parking management, monitoring and surveillance services. And that's not all: you can pay by mobile phone!
20 000
on-street parking spaces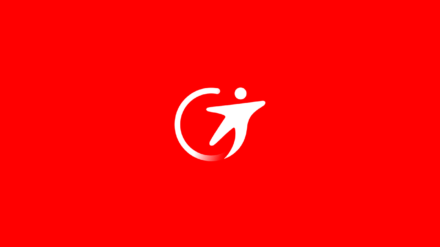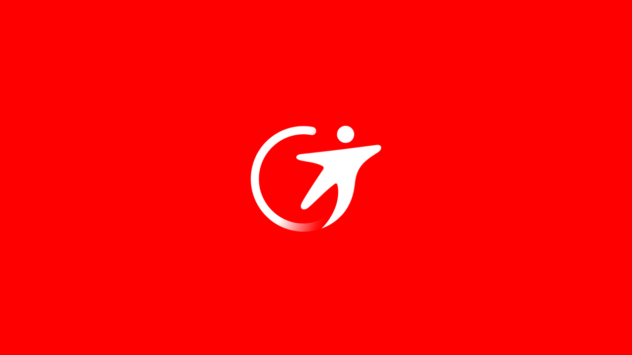 02
Our expertise: monitoring of pay-parking
Urbis Park: the player of choice in car parking. Our teams support companies and local communities in the upstream phases of their parking projects to substantiate and rationalise complex choices in several areas:
communicating what is at stake;

defining tariffs by zone and by user;

designing the blueprint for the digital platform;

choosing the technical tools and equipment;

organising the administrative, financial and legal processes;

recruiting and training employees locally to carry out surveillance and manage complaints;

defining and developing new user services.
on-street parking spaces monitored
Services and new technologies
Smart parking (road sensors, registration plate recognition, smartphone contactless links, overall system interconnection, etc.) helps to cater for distinct categories of users. It also offers personalised services:
automated payment possible without user intervention;
on-line user account, billing and monitoring of consumption;
smartphone application using geolocation technology for: providing real-time availability information, making bookings, guiding users to available parking spaces, giving information on mobility services (car sharing, bicycles, carpooling, etc.);
transmitting accurate statistics to local authorities;
optimising surveillance agents' route calculations;
providing real-time warnings in the event of traffic saturation and other local difficulties.
For the Mont Saint-Michel, we manage a network of 4,150 parking spaces in 15 different locations according to user profiles.
3 types of shuttle ensure transport to and from the Mont and the parking areas.
Contact mail
Fields marked with an asterisk are required.